Saturday, October 18, 2008
My cousin's husband Jesse, returned from Iraq. So, his family and friends held a cookout to welcome him home.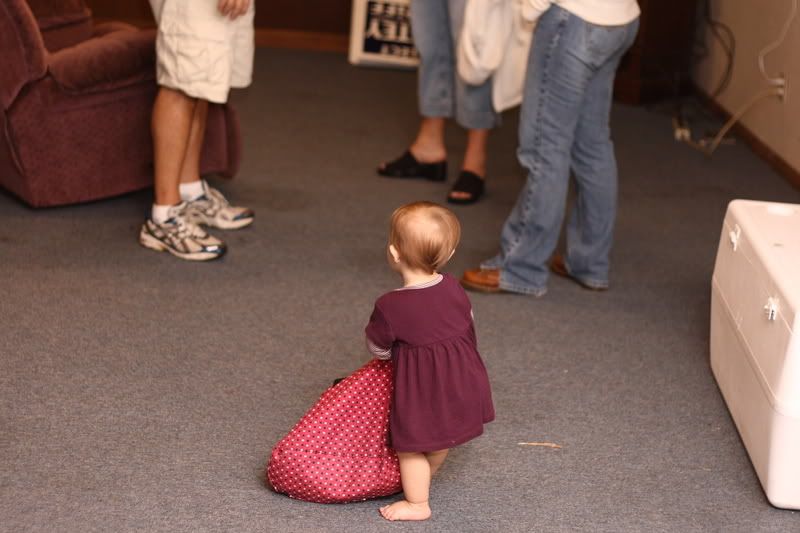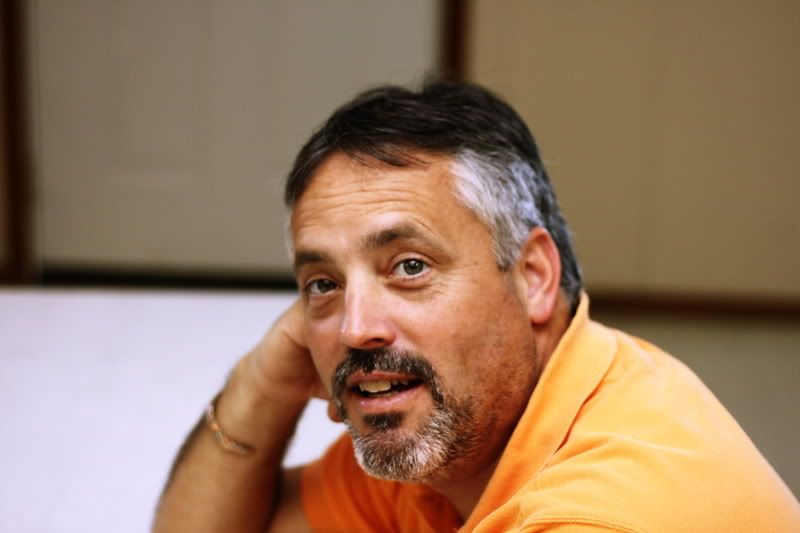 Posted by

Zach Elseman Photography
at 5:27 PM
No comments:

Sunday, October 12, 2008
I had a chance to practice some portraiture yesterday with my sister and one of her friends. Feel free to give me some advice or tips on my shots.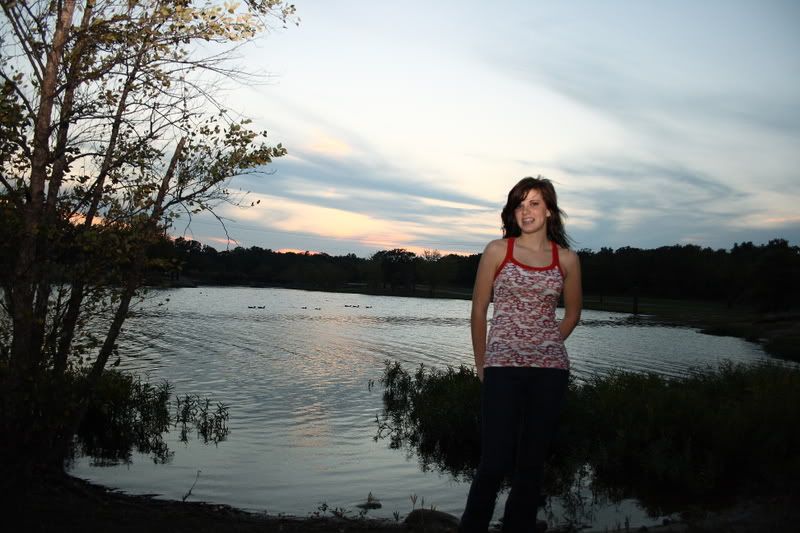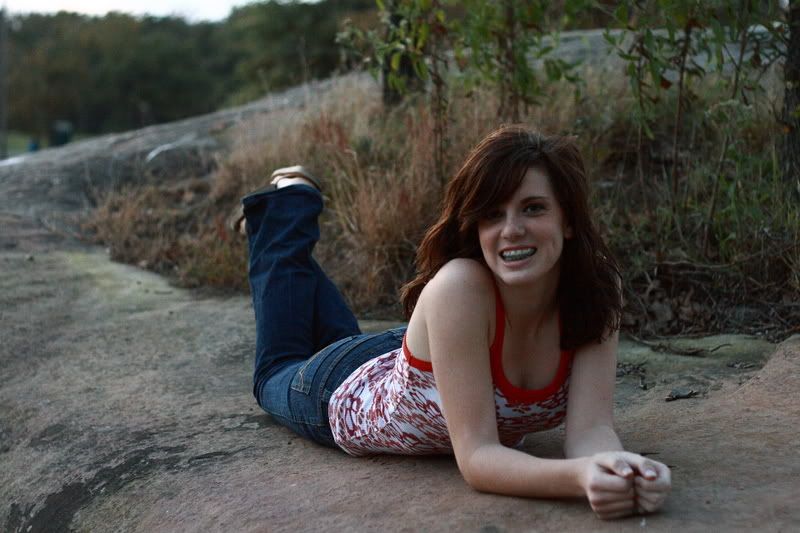 Posted by

Zach Elseman Photography
at 2:10 PM
1 comment:

Tuesday, October 7, 2008
Posted by

Zach Elseman Photography
at 10:37 AM
No comments: